15 November 2020
I'm officially cool because I own selvedge Levi's now (only $20!). I've worn them everyday since I got them and I don't plan on changing that.
The cutest stick of butter
I've
seen.
08 November 2020
The most amazing colors on our way out to Boring one Sunday afternoon.
Forever in love with every flower especially ones that are bright and cheerful.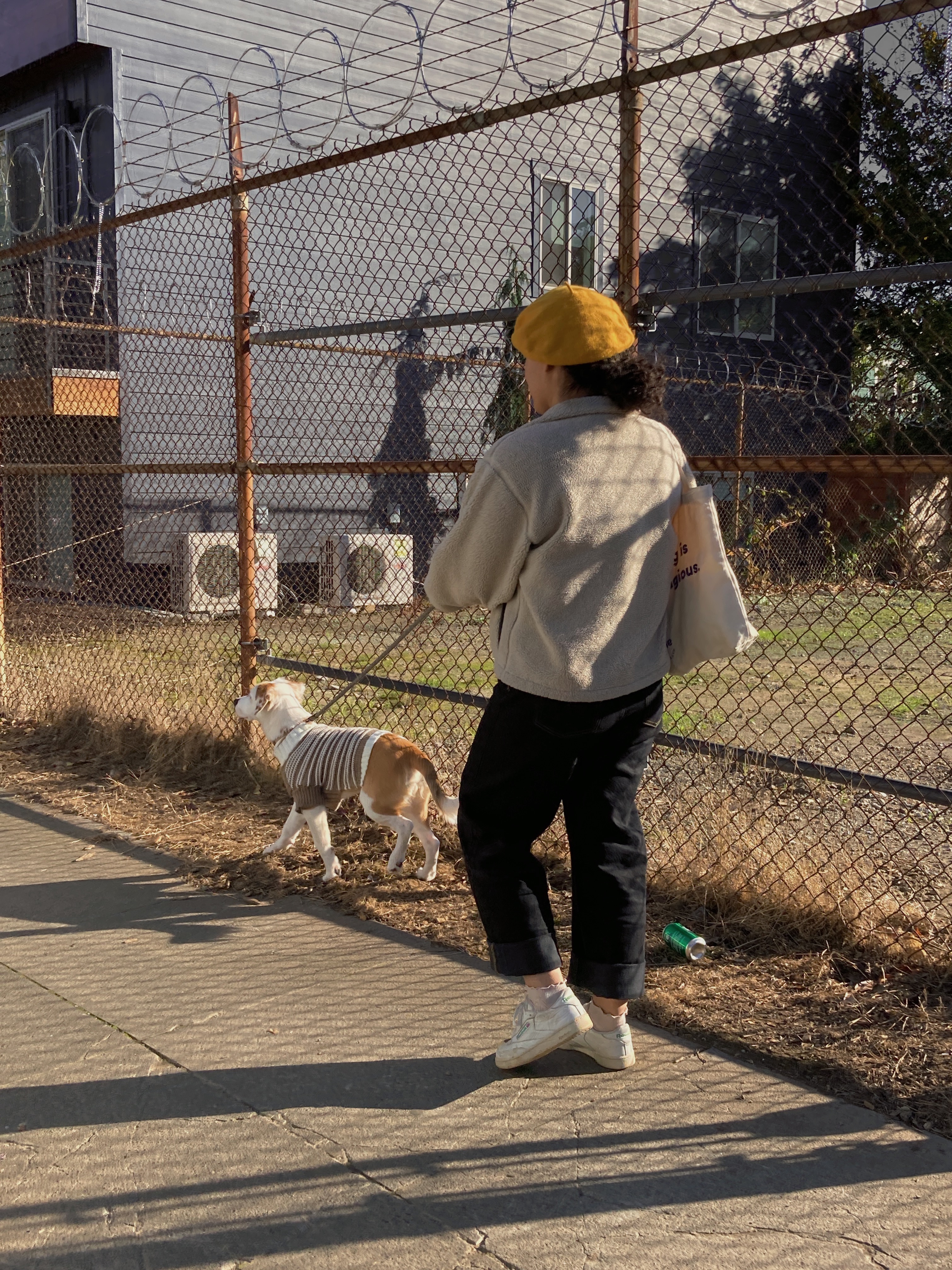 01 November 2020
Had a lovely afternoon in North Portland with Carla, Frank, and June
Recently I've been buying a handful of treasures second-hand. 01: A HUGE japanese ceramic mug with matching saucer that's not pictured. 02: A 1990s Apple mouse pad. 03: A very mature christmas cactus that I repotted.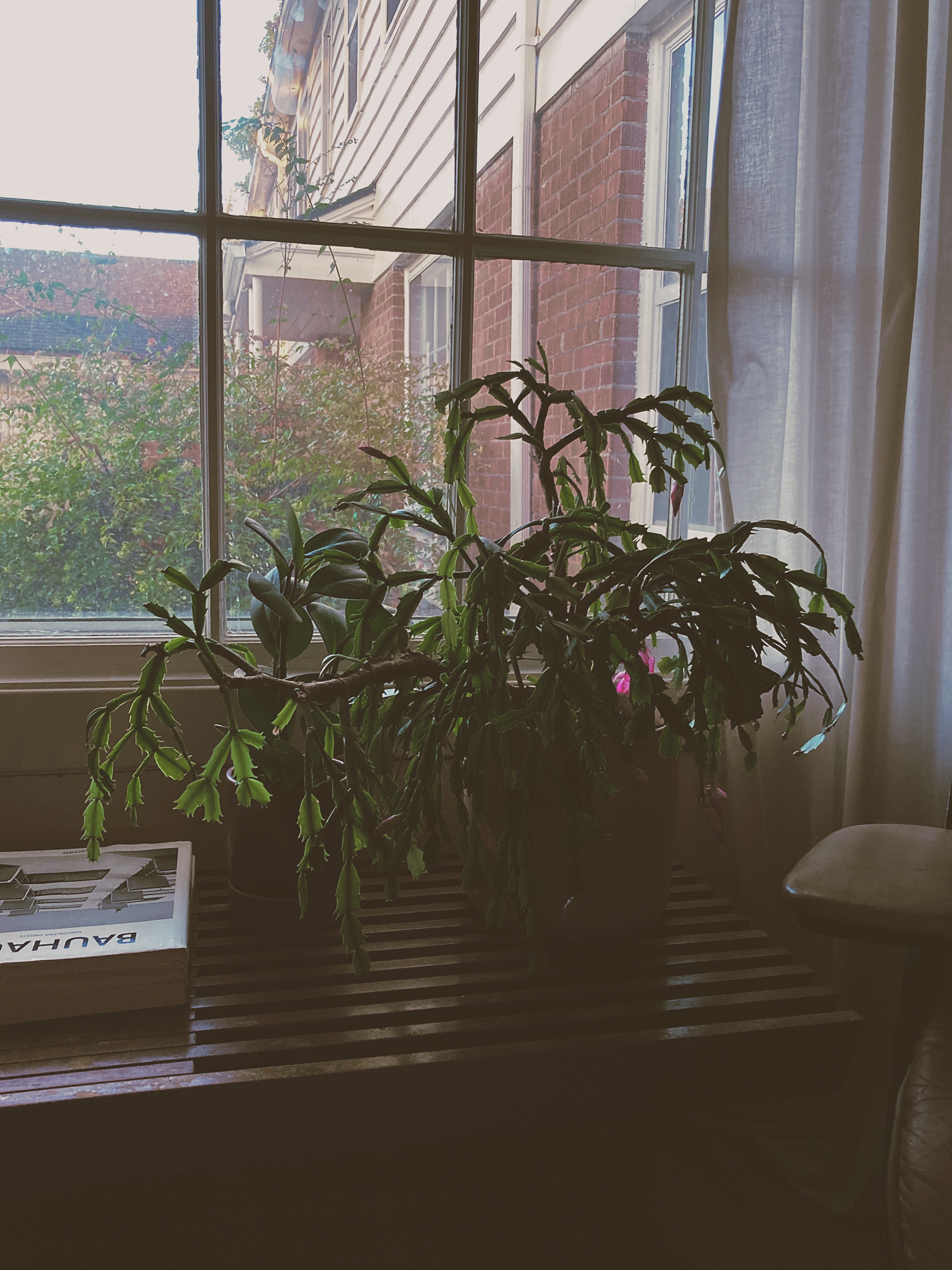 "Don't you just love New York in the fall?"
House looking especially yummy today.
27 October 2020
Today I went on 2 walks and had 2 interviews. Feeling the warmth of the sun on my face in more ways than 1. Listening to podcasts finally, taking time to be still, feeling seen and known. This is how life should be.
Have you ever seen such beautifully sun-kissed red-orange leaves?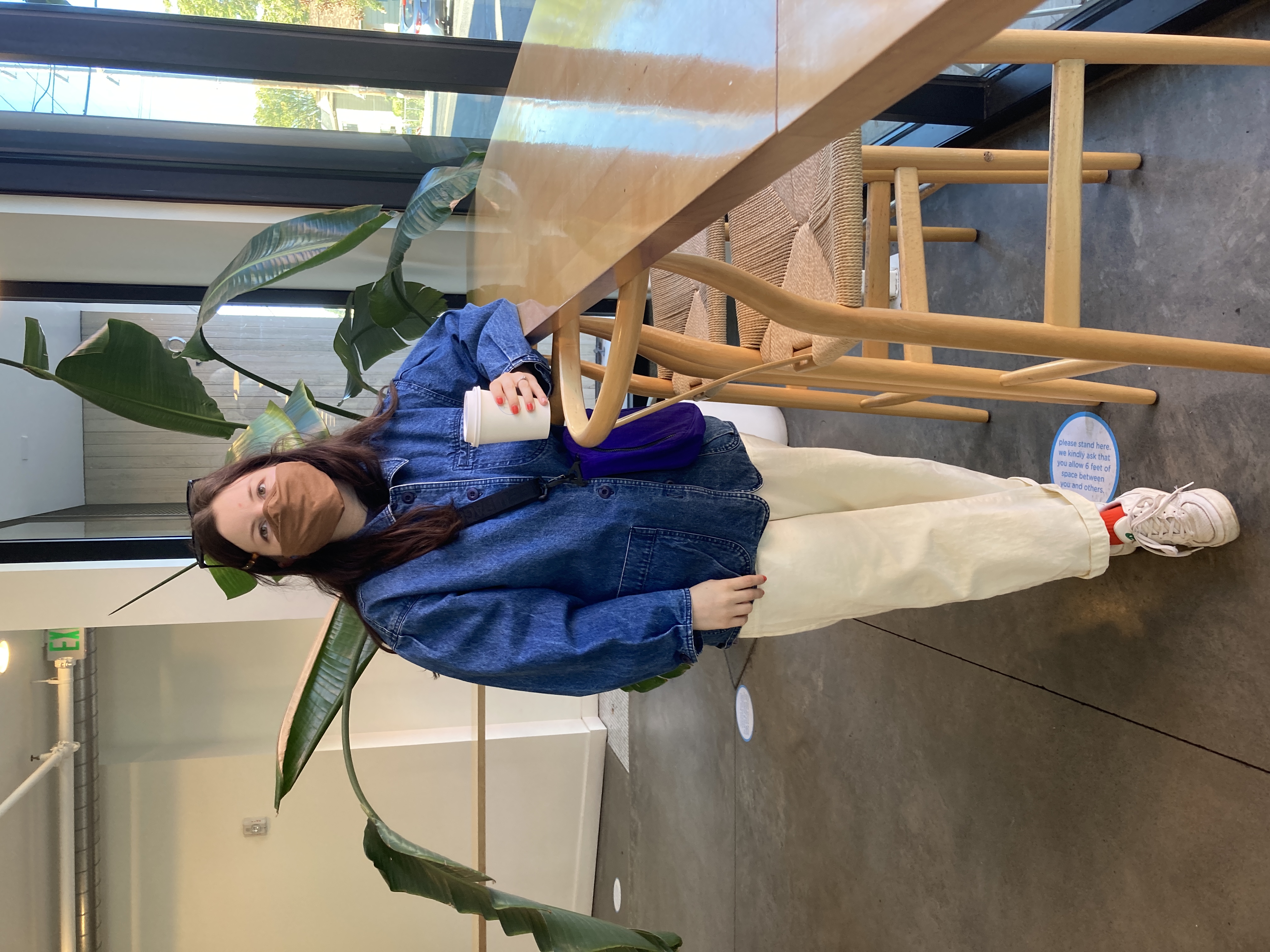 Me in my new favorite outfit I came up with.
I'm a sucker for bright light and harsh shadows. Here I am across from Curtis drinking *very* unsweetened golden almond milk outside Tea Bar where it is freezing—even in the sun.
25 October 2020
The day I decided to make an anti-Instagram that lived as a page on my website. Best day ever.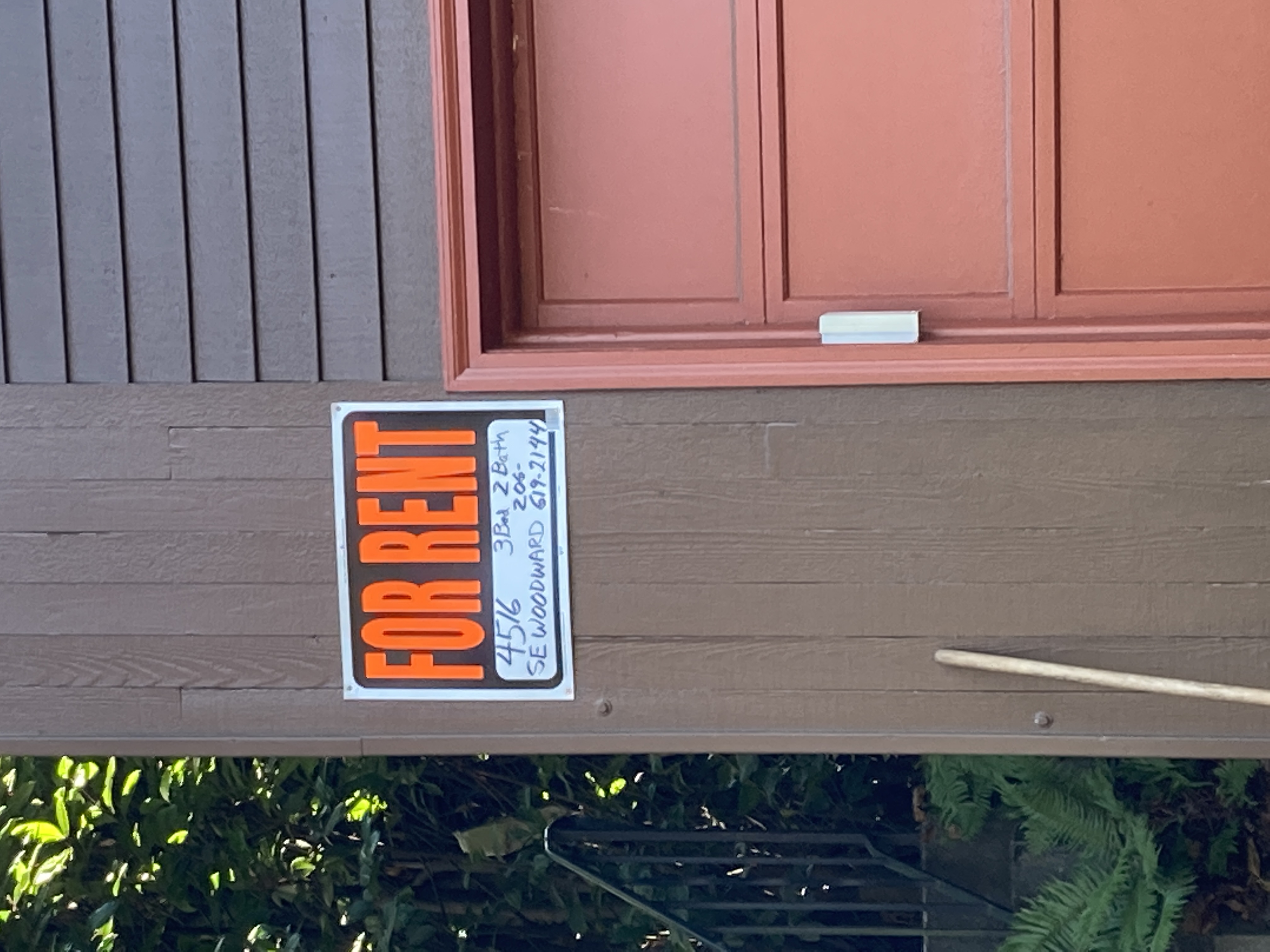 Maybe I'll text them, maybe I'll just really appreciate these colors.
I desaturated all the green in this photo so it would be maximum fall vibes. Also, Curtis and I have been walking to get hot drinks and I've loved it so much.
16 October 2020
Watching Friends on beloved TV with new favorite lamp in the background.

You wouldn't believe me if I told you this was taken while waiting in a Starbucks drive-thru line.
I like posting photos here where really no one will see them, no one can comment, no one can show me they like them. What a weird thing.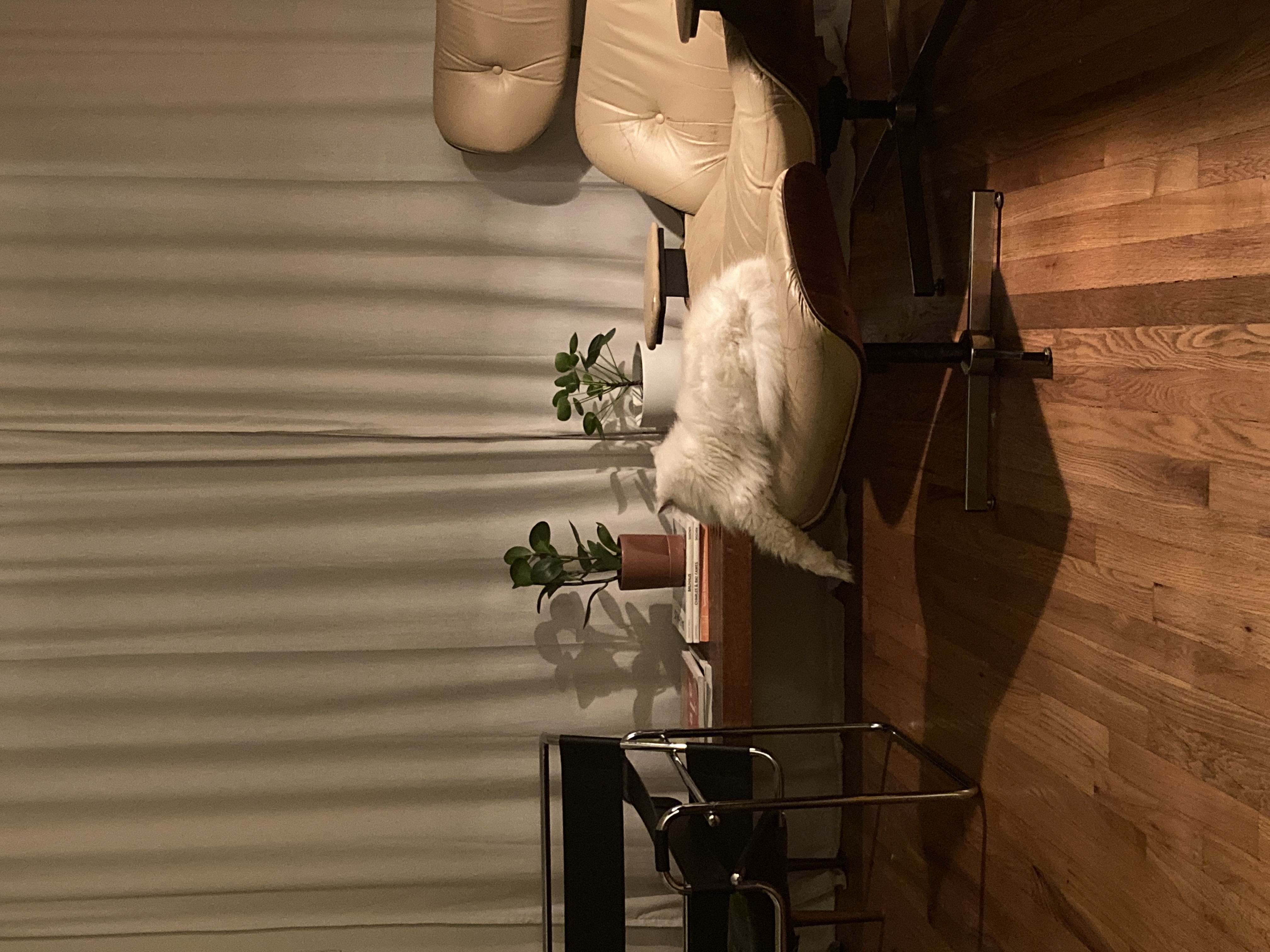 I really liked how my curtains looked but look at Romeo's arm lol.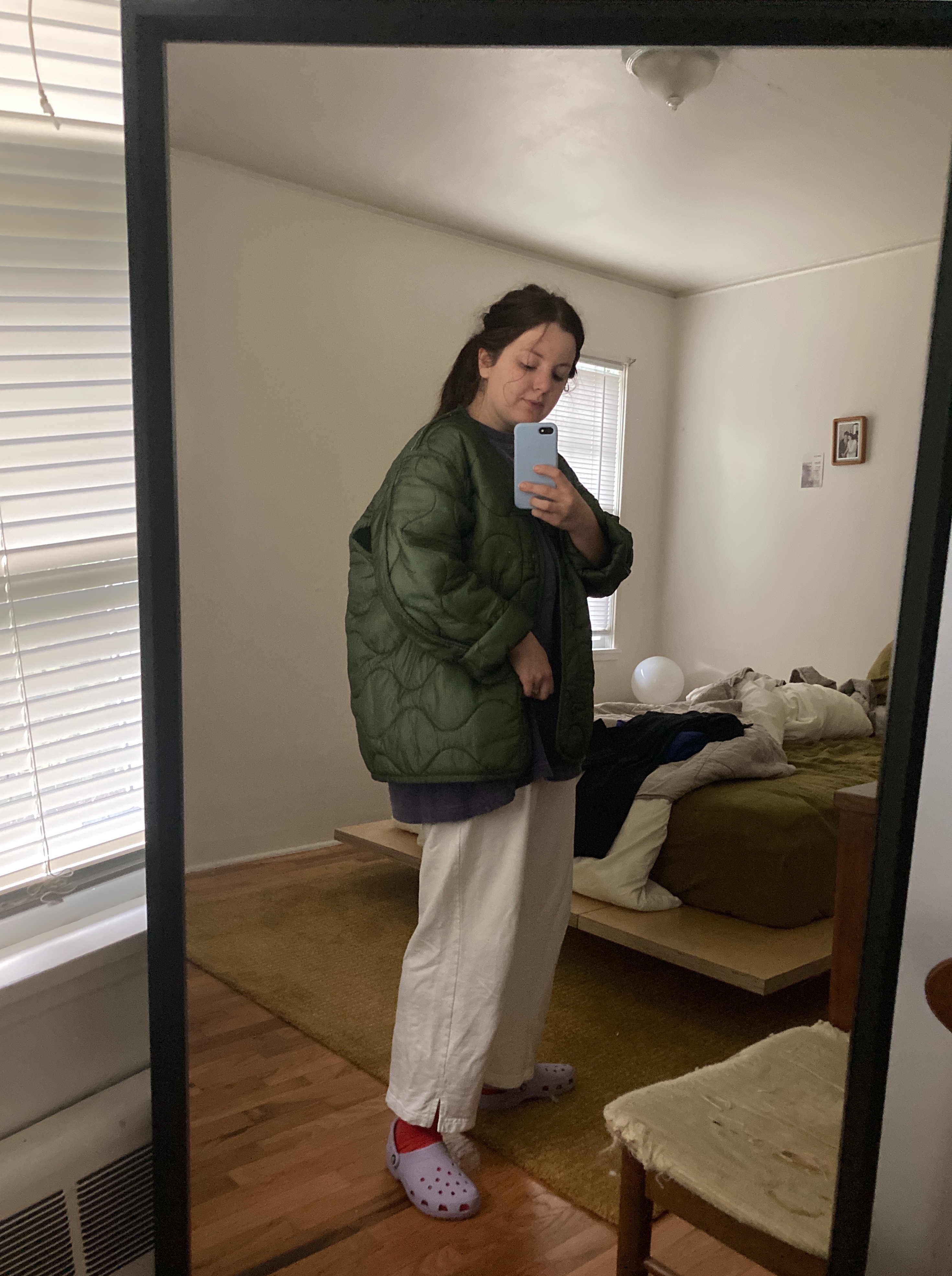 Really feeling my outfits. Really love getting rid of them too and being happy with way less. I'm finding new ways to wear the items I already own.
This one goes out to my lilac Crocs and the lilac flowers on walks.
---