Open Arms Housing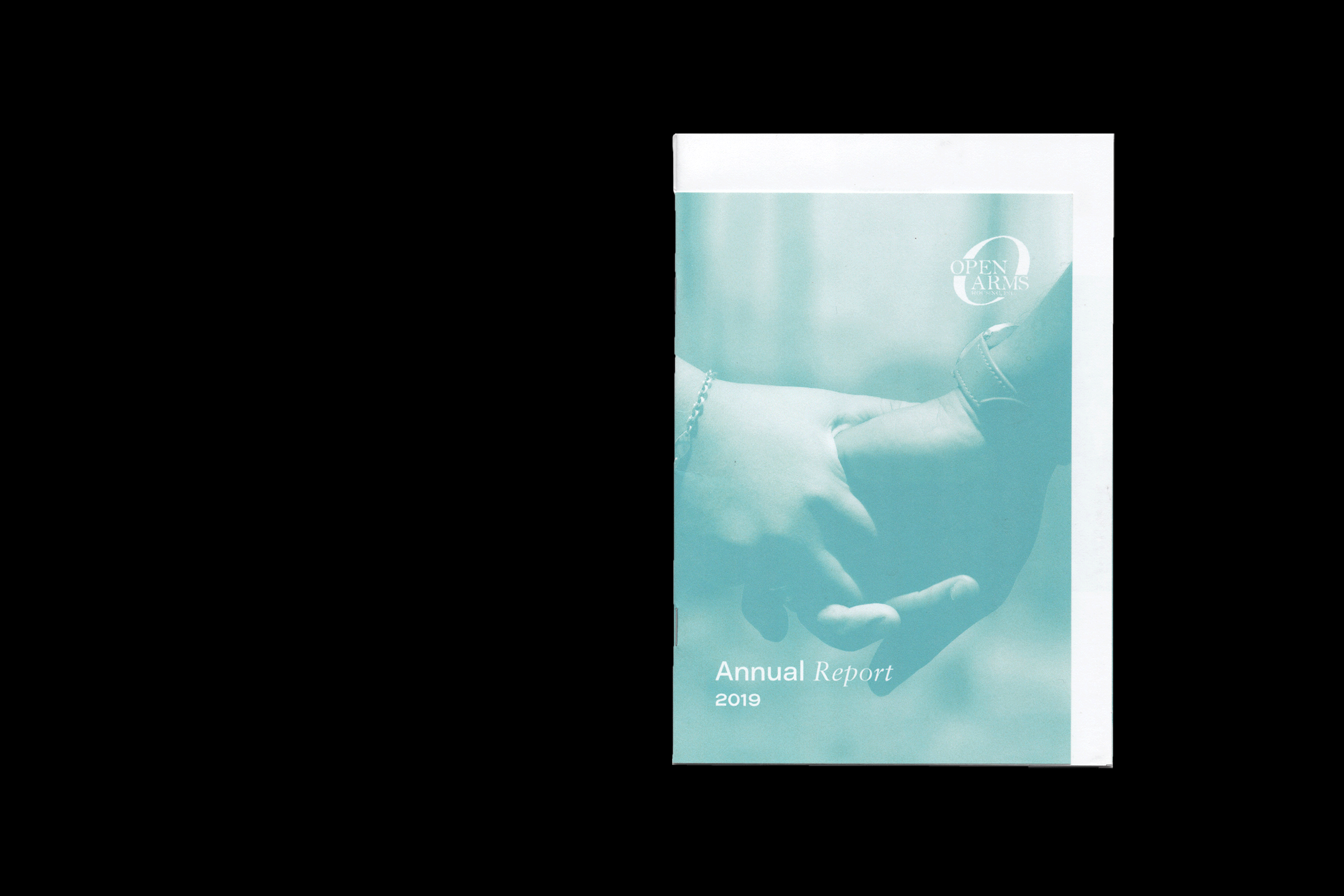 Fall 2019
Page Layout, Typography
Open Arms Housing (OAH) is a non-profit based in Washington D.C. with a mission to provide permanent homes and ongoing support to vulnerable women experiencing homelessness and mental illness. Through their efforts, they are able to create a safe and stable environment that meets individual needs by providing financial management, supportive counseling, and crisis intervention.




OAH was in need of an annual report that attracted prospective donors and financial support to keep programs running, gathered more volunteers, and cultivated advocacy. It is designed to be educational, clear, and contemporary. It portrays the non-profits inspiring kindness and care through subtle type and color choices that feel patient, approachable, and trustworthy.