---
Work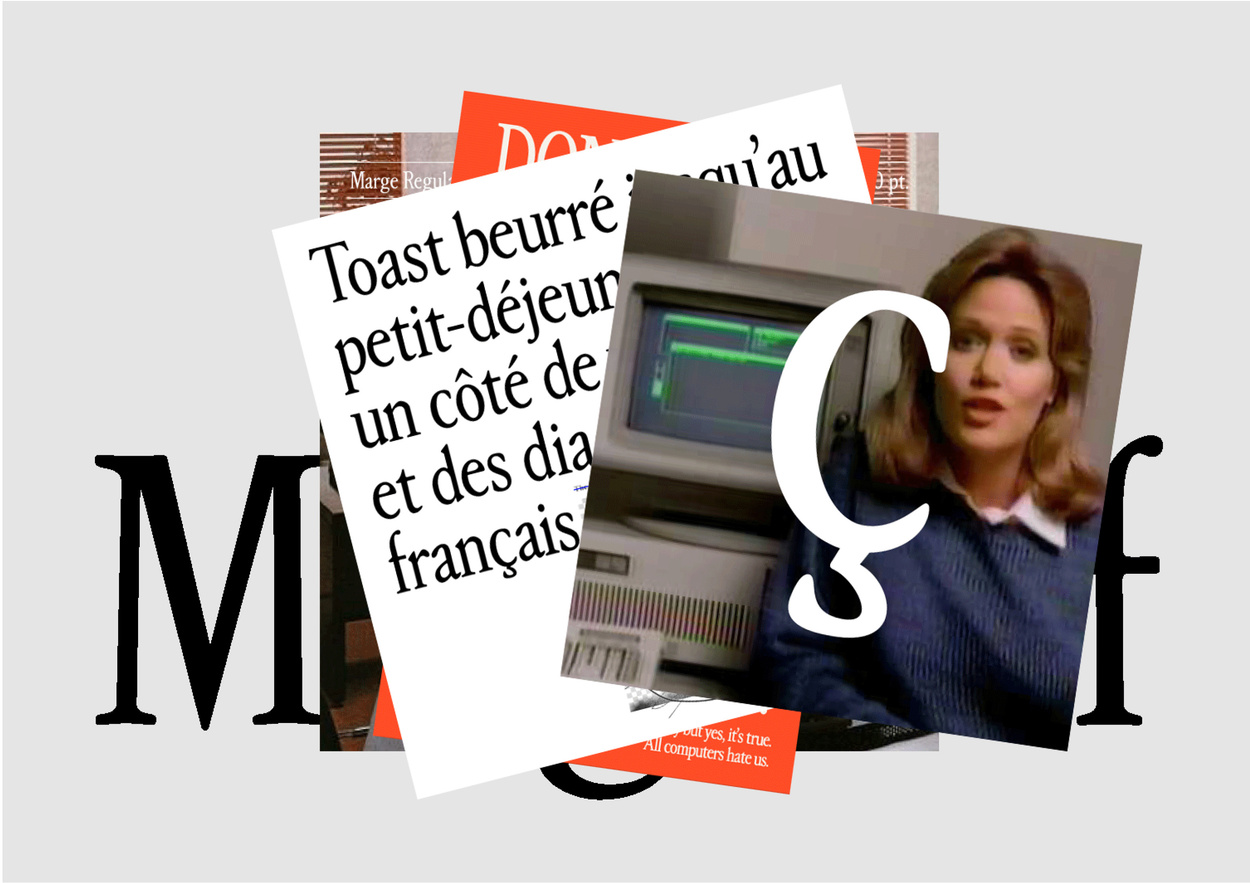 Marge.otf
A typeface meant to revive and evoke the charismatic charm of the '80s.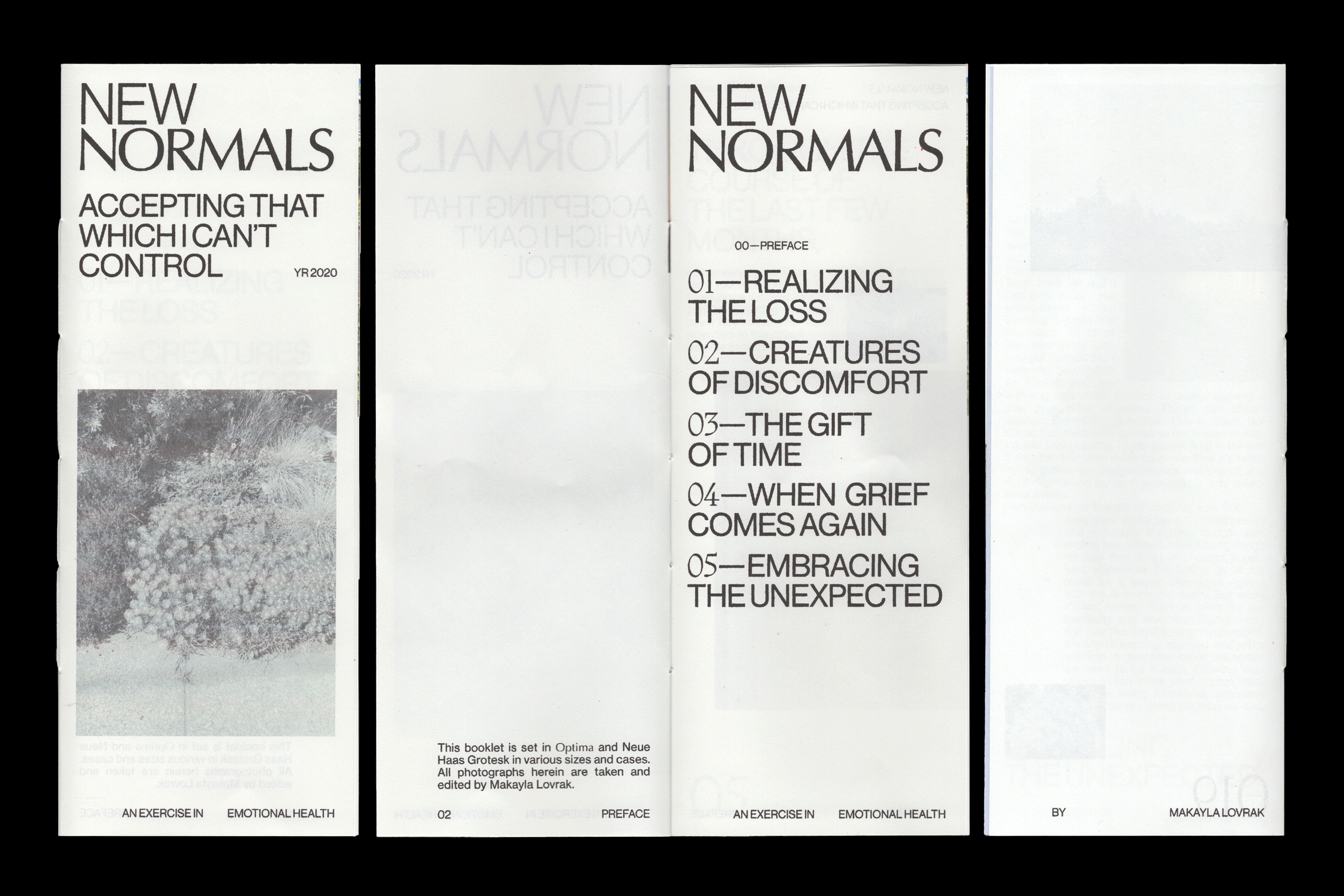 New Normals
A retrospective attempt to make sense of the year twenty-twenty.
Now in Android (coming soon)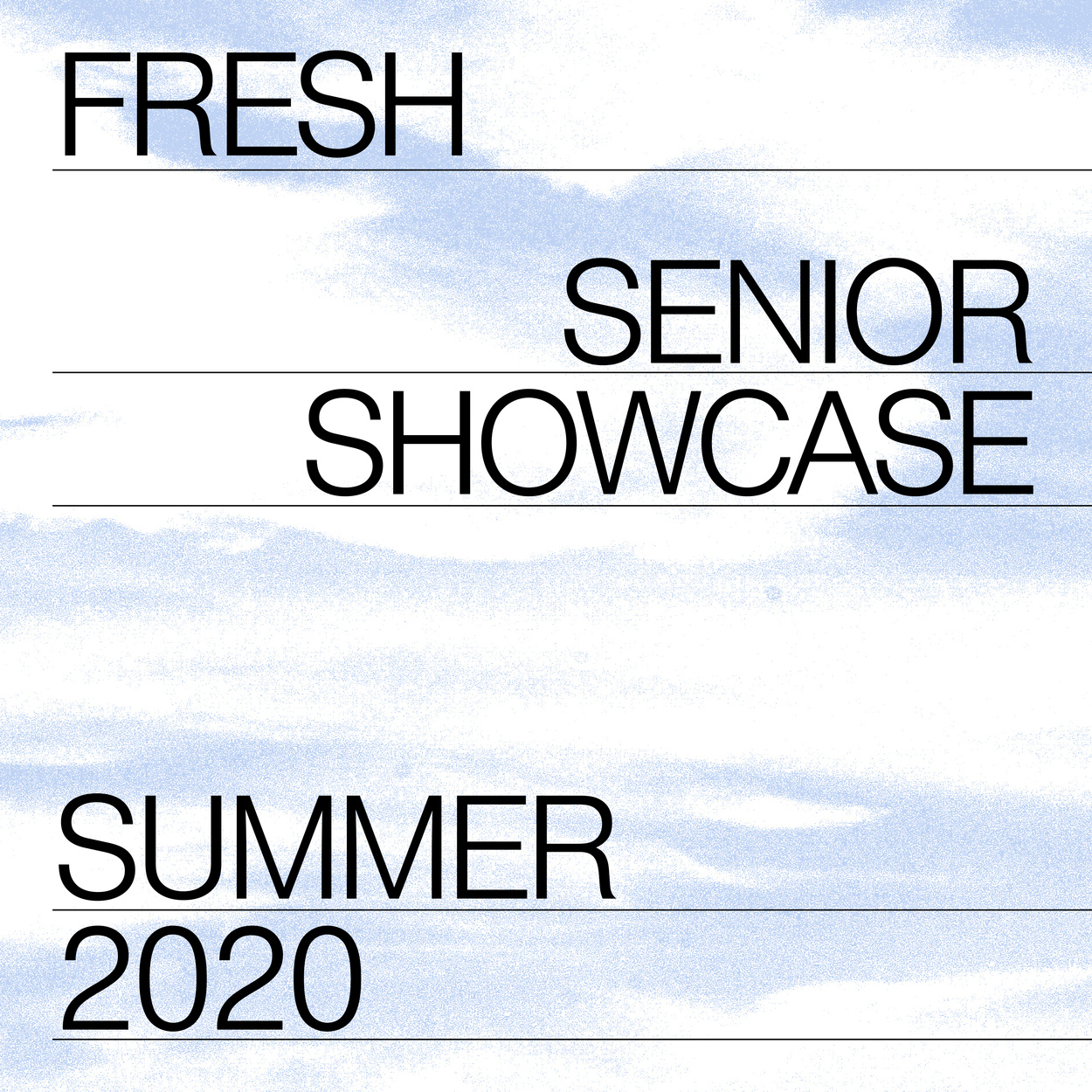 Fresh
Brand identity for a sense of grounding and peace in a time of chaos and uncertainty.
Annex
This issue of PSUGD's Annex zine served to dive deep into the various meanings of space.
Being Graphic
3-color offset-printed newspaper publication indexing Portland State University's Graphic Design program.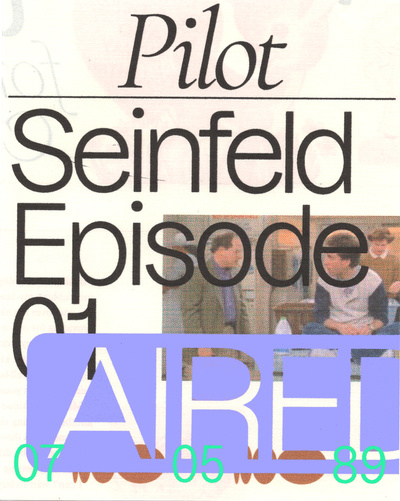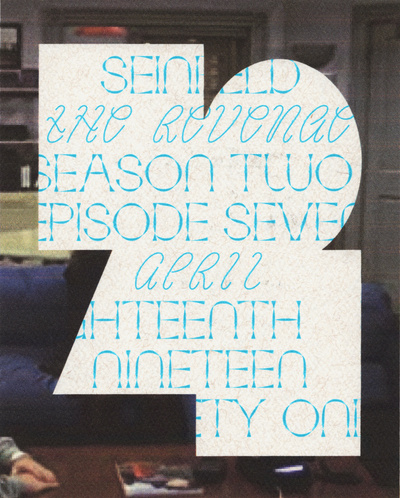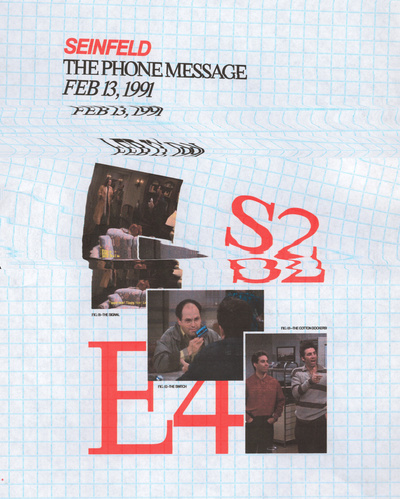 Seinfeld
(posters)
Fun
(misc.)