Marge.otf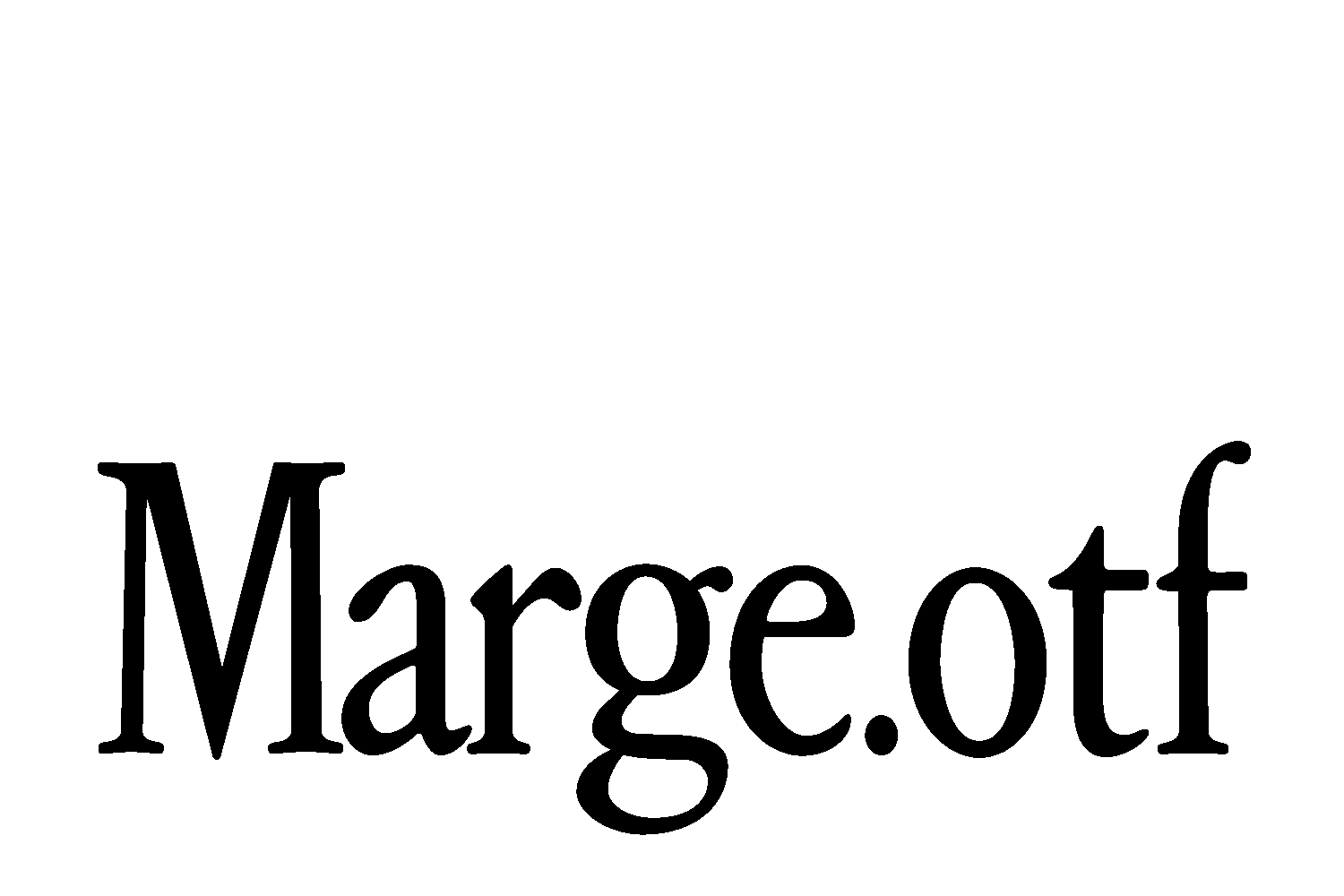 Winter 2019
Typeface Design
Marge, my first typeface, is meant to revive and evoke the charismatic charm of the '80s. Because I love the '80s. A lot. The language and graphics of advertisements and the onset of the personal computer in particular are things I wish I could have experienced. Marge is my attempt to pay homage to that visual and emotional prose in which I obsess over and dream in.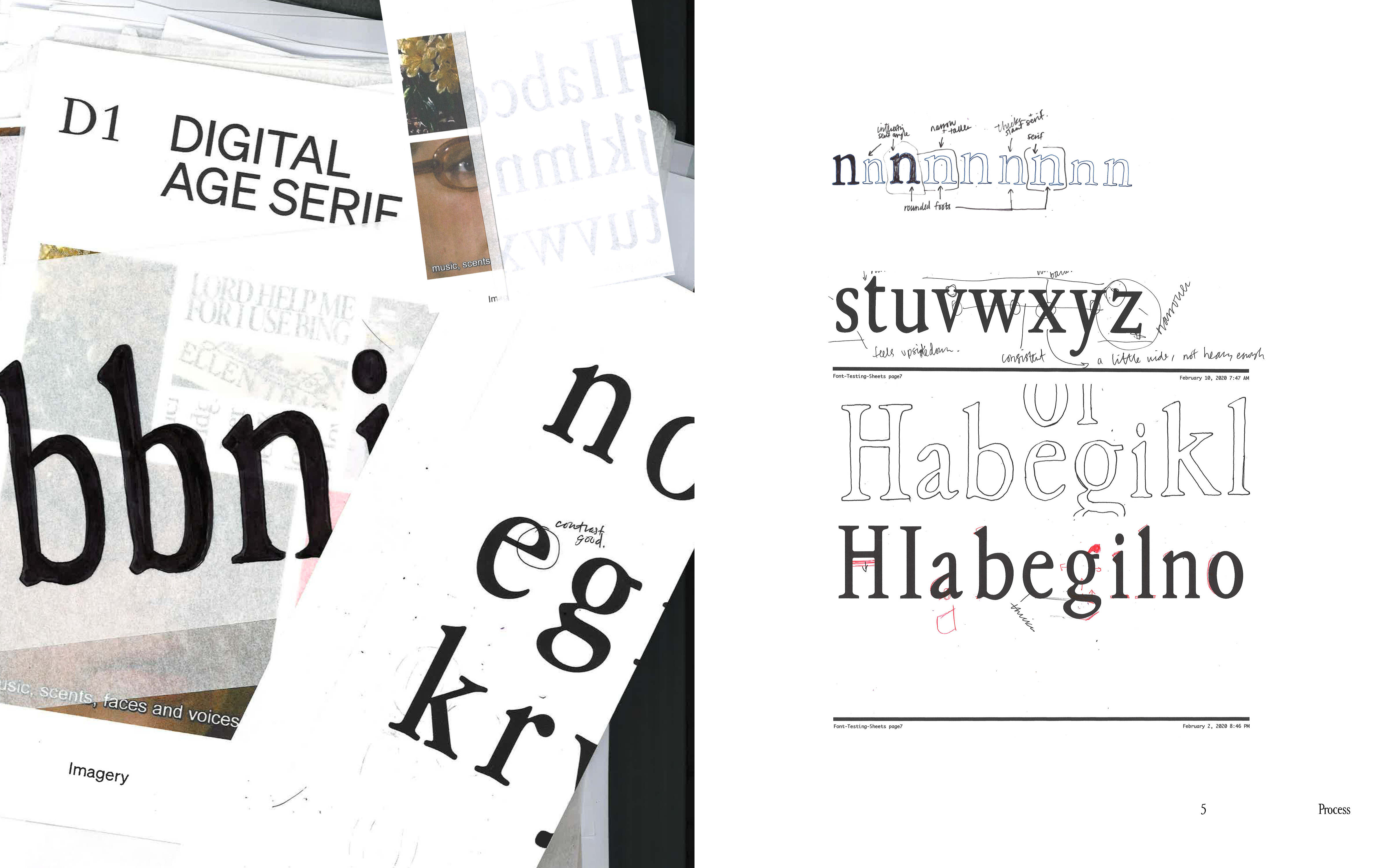 It's rounded, approachable curves in the lowercase "a" and "e" are meant to communicate a sentimental warmth and playfulness. This is also sensible in the wild "Q." Its narrow stature gives it a quick wit—one that's able to keep up with a fast-paced world. I call it a business casual typeface—able to be serious, but not afraid to have a little ironic fun.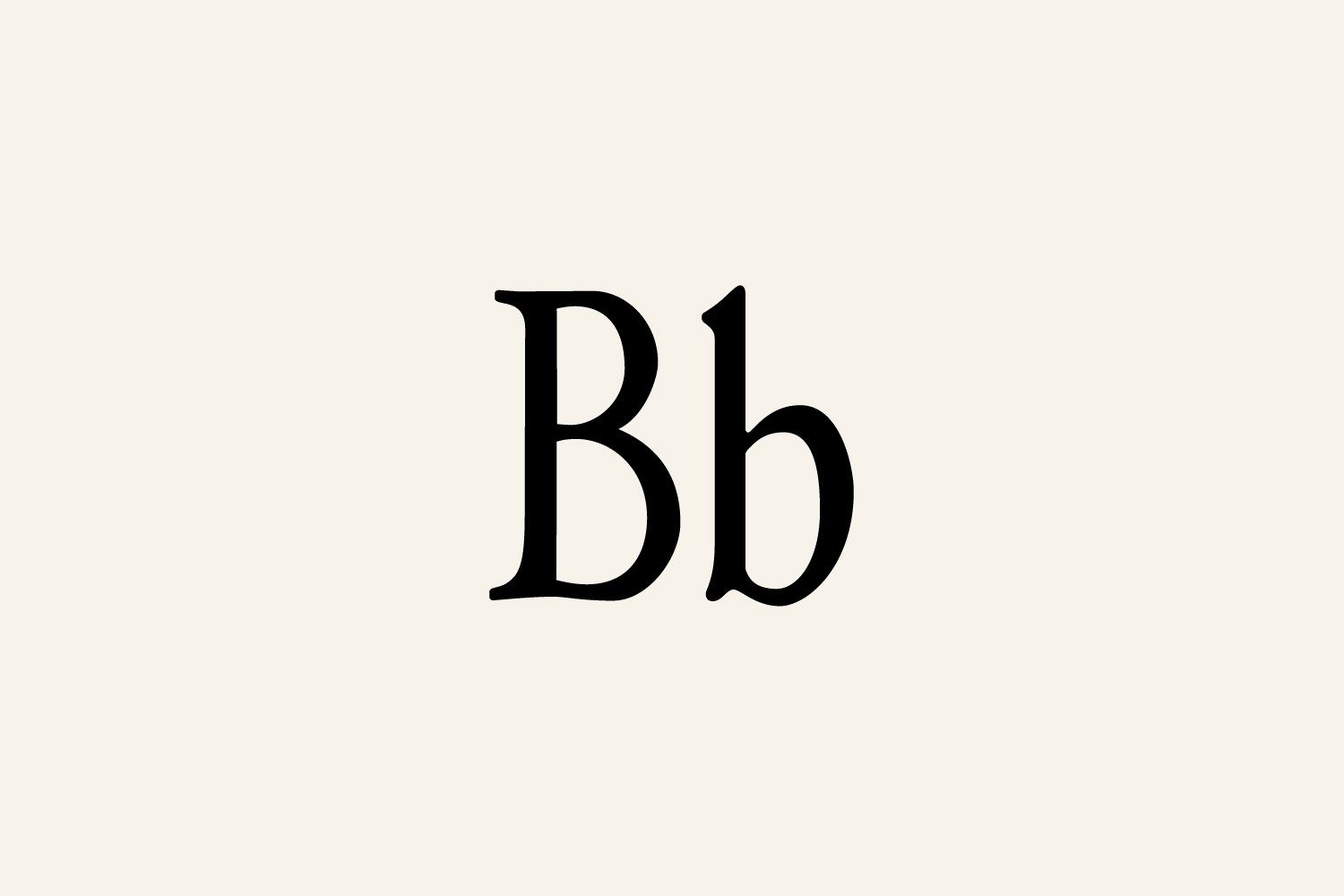 Marge is free for personal use because I believe in an accessible, high-quality type world. You can download it here. Please Contact Me for licensing information if using for commercial use.